The RekDek gym is proudly managed by Just In Time Personal Training and is located at 50 Lorimer St, Docklands.
The RekDek is a community venue to encourage exercise, social interaction and wellness for residents. The RekDek improves the lives of Yarra's Edge residents through facilities and activities that stimulate health and wellbeing via social interaction and exercise in a supportive, inclusive and equitable environment.
Residents living in the high-rise buildings situated in the Yarra's Edge precinct have access to and can use the RekDek facilities. The following towers comprise the Yarra's Edge Precinct:
Tower 1 – 50 Lorimer St
Tower 2 – 60 Lorimer St
Tower 3 – 70 Lorimer St
Tower 4 – 80 Lorimer St
Tower 5 – 90 Lorimer St
Tower 6 – 100 Lorimer St
Tower 8 – Point Park.
The RekDek facilities include a fully equipped gym, swimming pool, steam room, sauna, a variety of free fitness classes for and is staffed by University Degree qualified trainers that provide an array of free services including health and fitness assessments, posture assessments, body composition analysis, personalised program design, program follow up and seminars.
The RekDek is open from 5.30am-10.30pm daily and the Just In Time team are onsite from 6am-9.30am and 4pm-7pm Monday-Friday and then Saturdays from 8.30am-12pm (except on Public Holidays).
All RekDek members have access to Personal Training from the only Personal Training company in Victoria that exclusively employ University Degree qualified trainers. A mobile Personal Training service is also provided across Melbourne, Geelong and the Bellarine Peninsula.
Keep up-to-date with our very own YouTube channel "RekDek TV" by clicking here.
Follow our "RekDek" Facebook page by clicking here.
NOTE- To set up your membership – please first send an email to David Morgan at membership@rekdek.com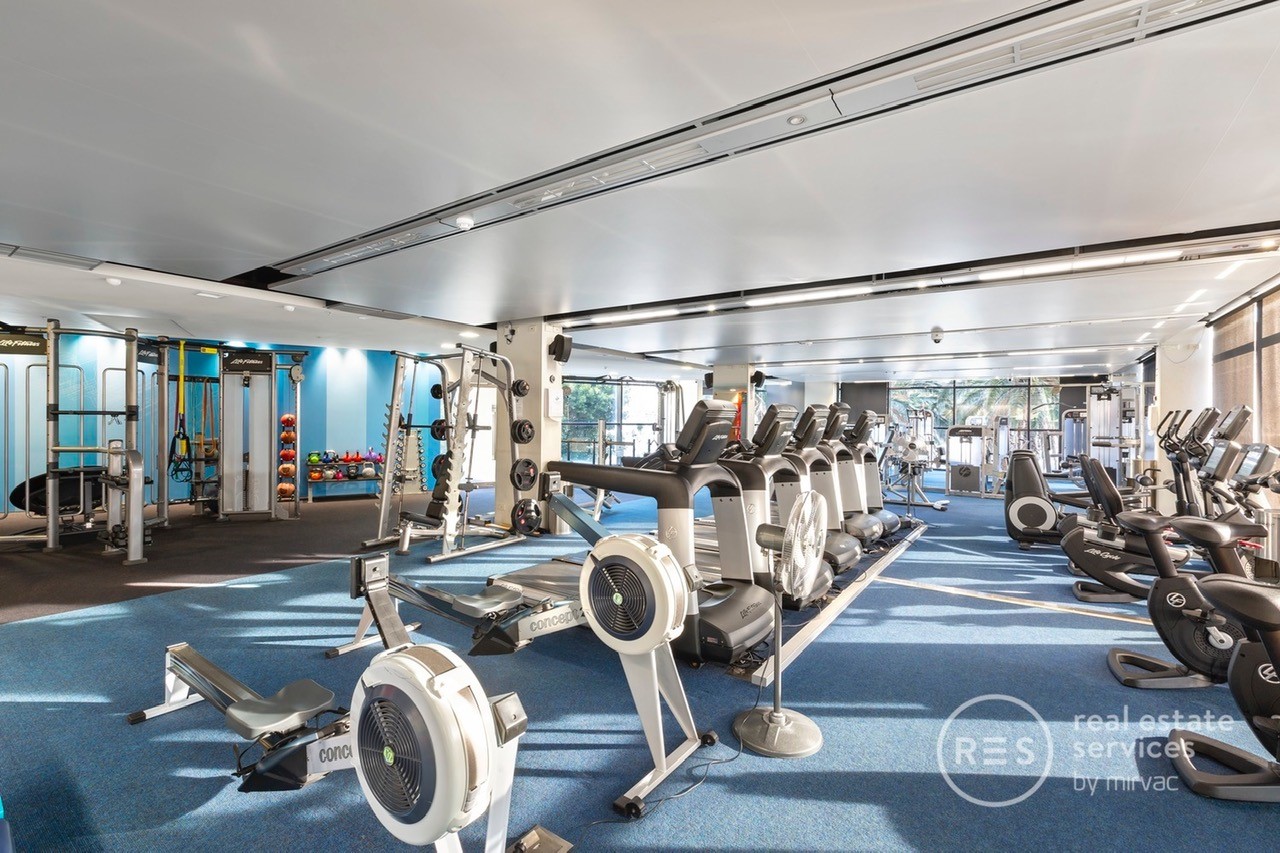 Free Fitness Classes
The Just In Time team deliver free weekly fitness classes which you can book simply by clicking on our "Fitness Class and Bookings" page.
Available exclusively to RekDek members, Just in Time Fitness Classes include:
More than just a walking group
Aqua
HIIT, circuit and Boxercise
Stretching
Strength
Hardcore
All classes are held either in the RekDek gym and classes capped at 12. Click here for a full description of classes, fitness class timetable and to book.
Health and Fitness Assessments
All RekDek members are entitled to the following complimentary services:
| | | |
| --- | --- | --- |
| Service code | Appointment type | Duration |
| FA60 | Full health, posture and fitness assessment | 60 mins |
| PD30, 45, 60 | Program design and show through | 30, 45 or 60 mins |
| NA15, 30 | Nutritional consultation | 15 or 30 mins |
| PA15 | Posture assessment | 15 mins |
| BC15 | Body composition analysis | 15 mins |
| PC15, 30 | Program check-up | 15 or 30 mins |
| TAG30, 60 | Travel or away from gym program design | 30 or 60 mins |
| HC30, 60 | Health Chat – you don't need to be a regular gym person to see us! | 30 or 60 mins |
| GPI30 | Gym and pool induction | 30 mins |
To access the RekDek, all new members will be required to arrange access and first have their photo taken and swipe card allocated and then complete a "Gym and pool induction" (GPI30).
Click here to book any of these complimentary services from the Just In Time team or call us at the RekDek on 0456 735 440!